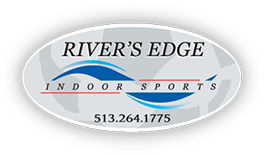 your feedback
At River's Edge we value your opinion.
Please use the form below to email us with any idea, questions or comments that can help us to make River's Edge a better place to play. You may also call our office at: 513.264.1775.
Are you looking to provide feedback for games played at
Soccer City
?